welcome to the best tattoo studio in minnesota
The Truth Tattoos team is a band of highly-qualified artists with solid tattooing and design skills. We apply the highest standards in the process of making our art. Our team consists of incredibly talented artists who work with the passion that comes with the principle: creating a masterpiece instead of reproducing variations of other designs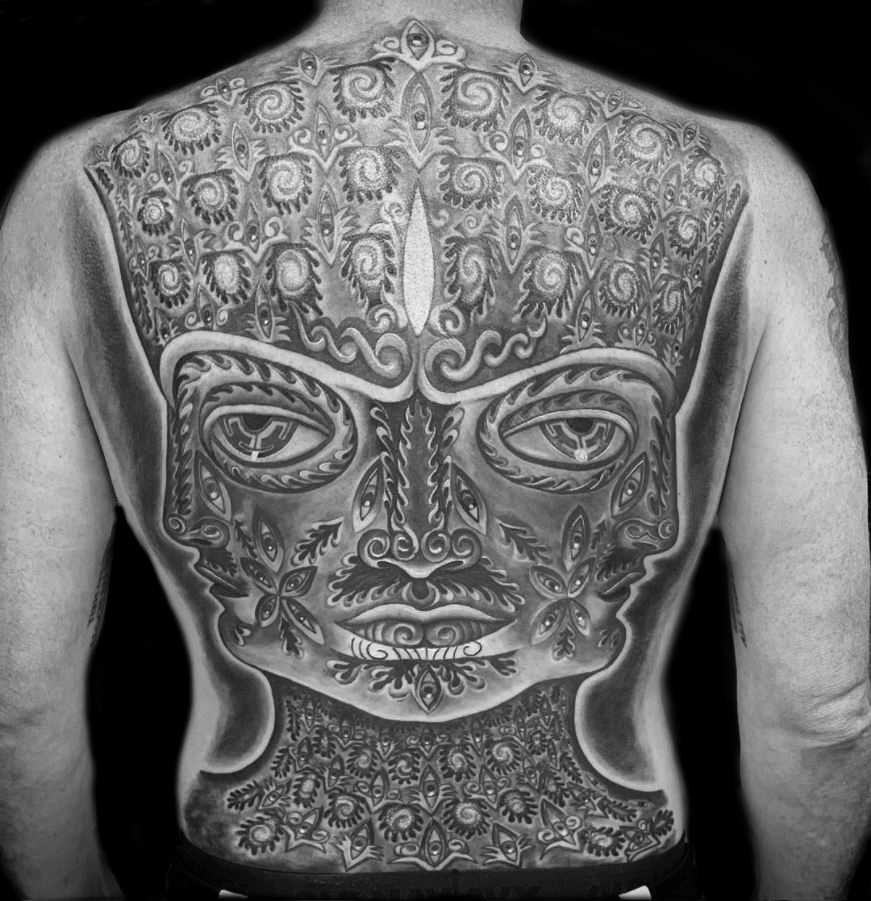 uncompromised artistic talent
we always make an effort to create tattoos with all our love, experience, dedication and true artist's pride.
flexible - to make your schedule work
we understand that sometimes ideas come within seconds and time is priceless when you are on a journey. that's the reason why we make the process simple and easy to understand.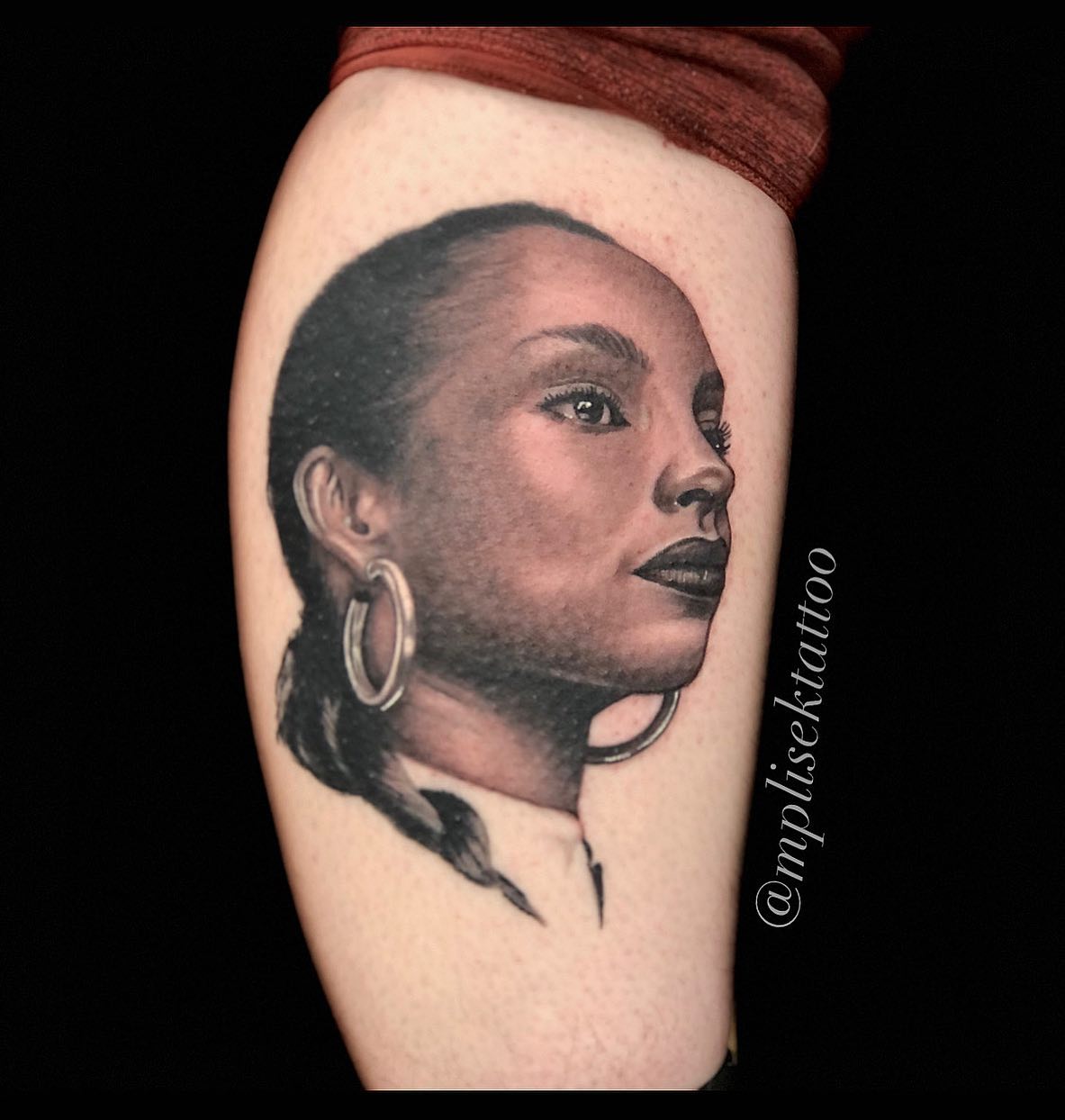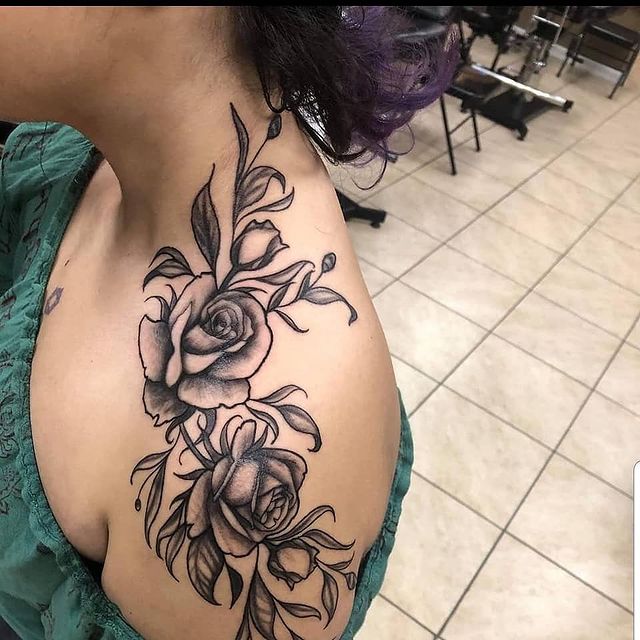 perfection without breaking the bank
even though our work is considered to be some of the best in minnesota, our average shop rates are incredibly competitive. we'll make sure you get the right piece for a perfect price.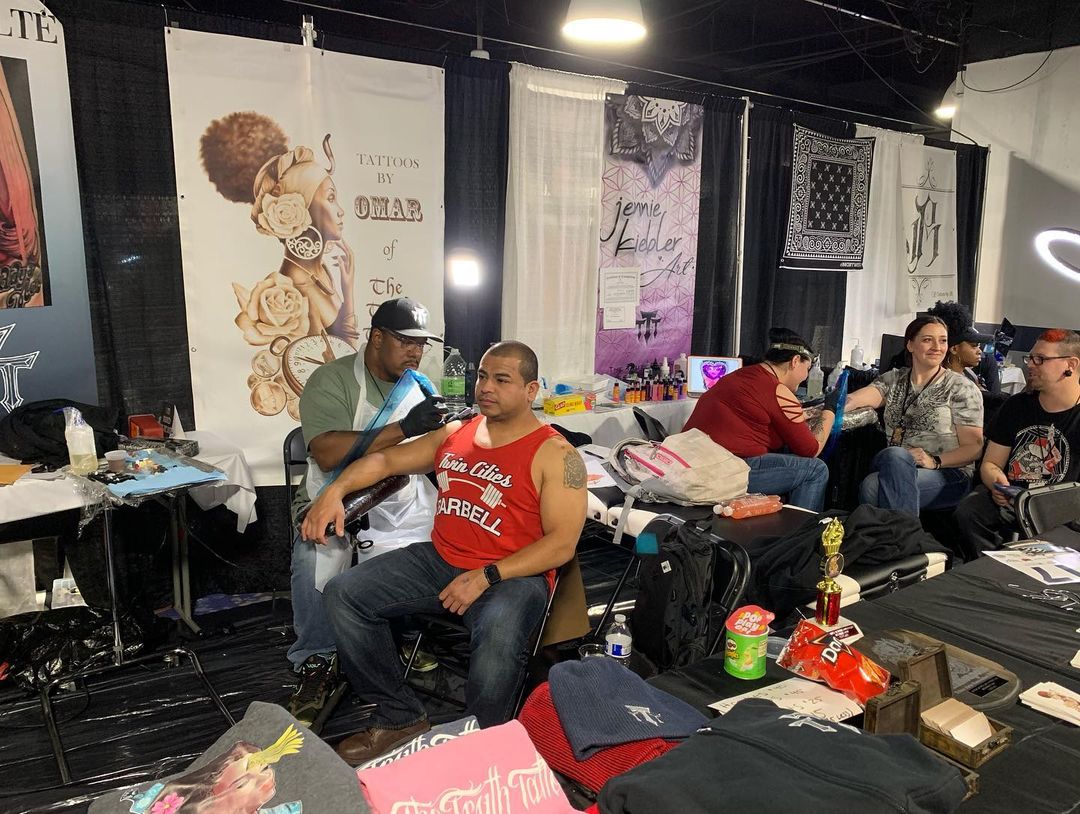 whether it's your first or last
you can rest assured that the art you receive will be a masterpiece tailored for you - a piece that you will cherish forever.
THE TRUTH TATTOOS
schedule a consultation
the truth tattoos - reviews
Received my first tatoo here and will recommend them to everyone from now on. first impression walking in, it's extremely clean with amazing custom artwork on the walls - feels more like an art studio than your traditional old-school tattoo shop. i worked with mitchell who stayed an hour after their closing time without ever making me feel rushed. he carefully crafted what i was envisioning and made sure it was perfect before we committed in ink. the process was easy and the end result is exactly what i wanted. 10/10 recommend!
The owner Omar has such amazing skills. I absolutely love how detailed he is with his work. I drew out my tattoo and explained the importance of getting it. Not only did he execute my vision, he exceeded my expectations as well! Y'all better book him!
Best tattoo artists in MN hands down! won't be disappointed at all - very talented, professional, and clean environment. tattoos are beautiful no matter what artist you decide!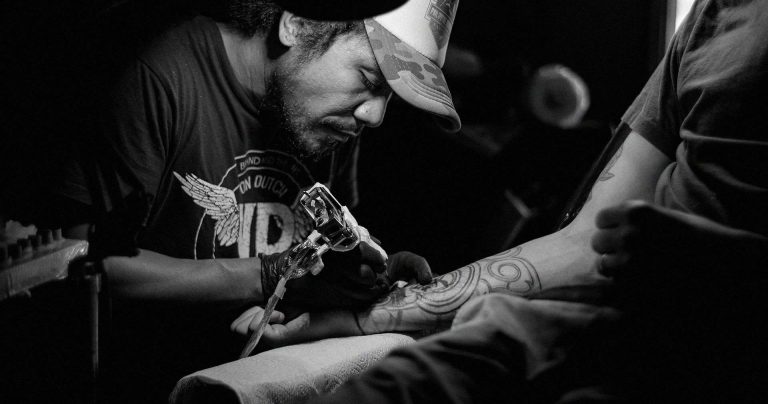 dedication to quality
To us, art is not just producing a high-quality piece - it's about creating something that is personal to you. We tailor your design to match the style you're wanting and ensure that what is going on your skin is not only a well designed piece, but that you leave with a masterpiece that you'll cherish forever.
view our artwork