Monday - Saturday: 1pm - 9pm

Sunday: Closed
1200 Nicollet mall #c1. Minneapolis, MN 55403

2190 Eagle Creek Lane. Woodbury, MN 55129
What you can imagine is real
A Tattoo Just For You
Whatever your reason for getting inked, our artists will make sure that you end up with a tattoo that is beyond your expectations. We always make an effort to create tattoos with all our love, experience, dedication and true artist's pride.
filled with the ink of our hearts
Safe & Sanitary
Everything we use for tattooing is 100% skin safe and doesn't contain any harmful or harsh chemical that may effect your health.
Your One-stop Shop
Tattoo touch-ups, modifications or cover-ups - no matter what it is, you can get everything from our studios at the best price and the finest quality.
award winning artists
You can rest assured that the art you receive will be a masterpiece tailored for you - a piece that you will cherish forever.
It's not just ink. It's about the experience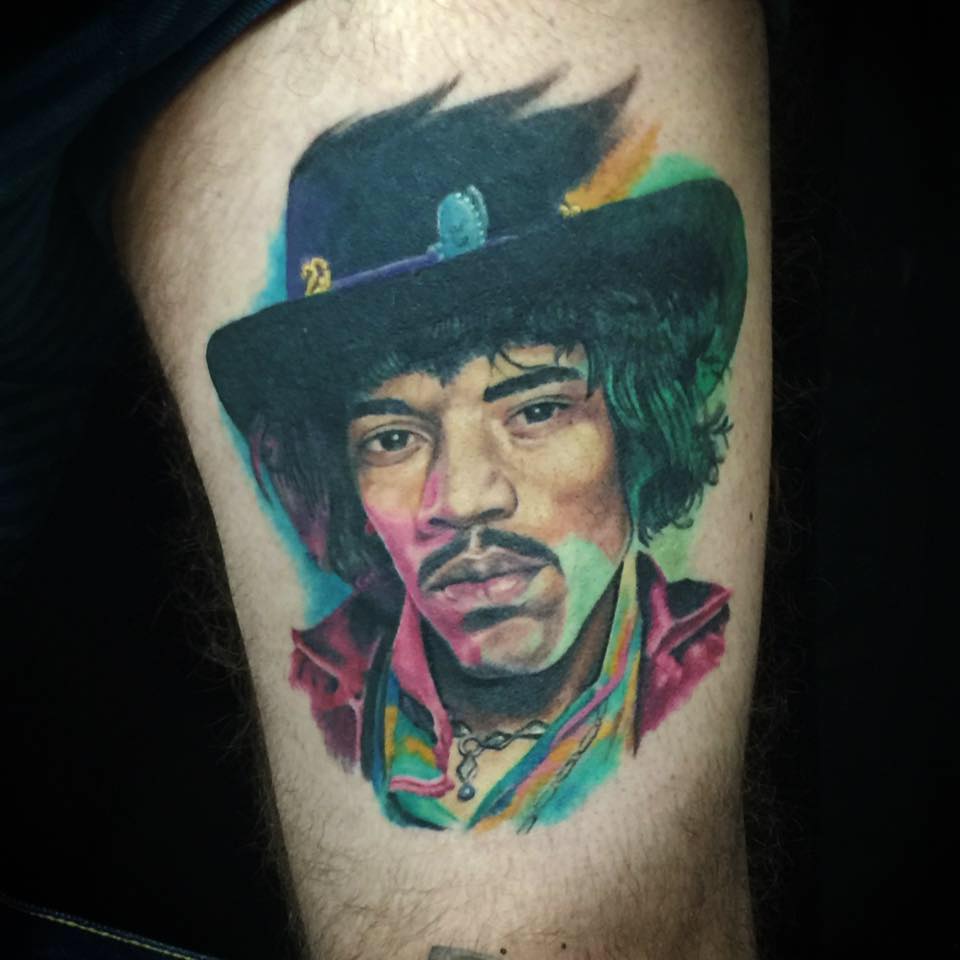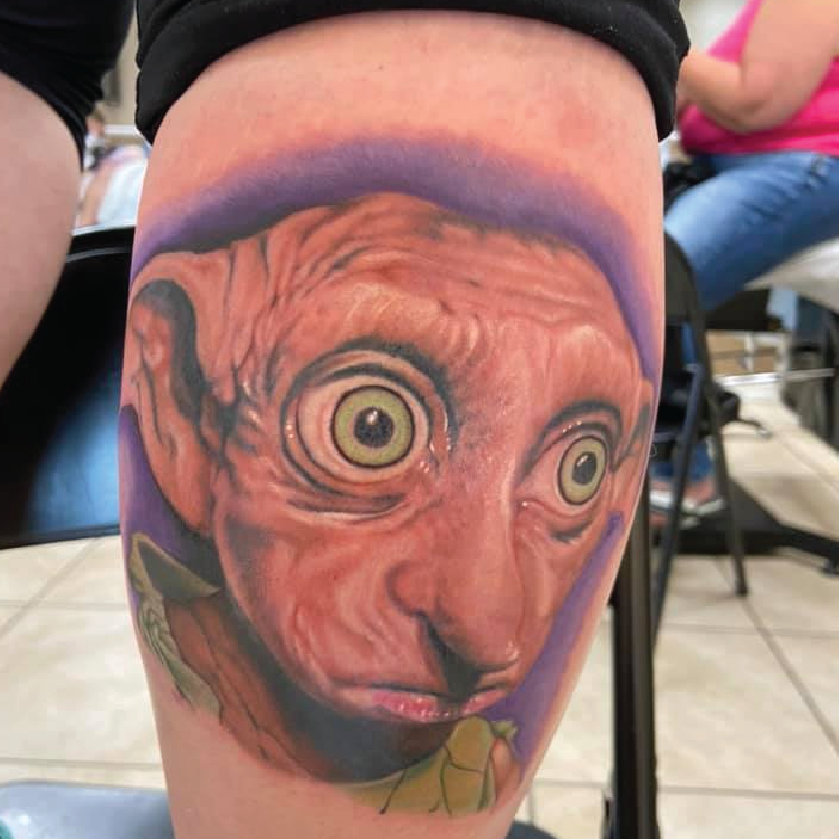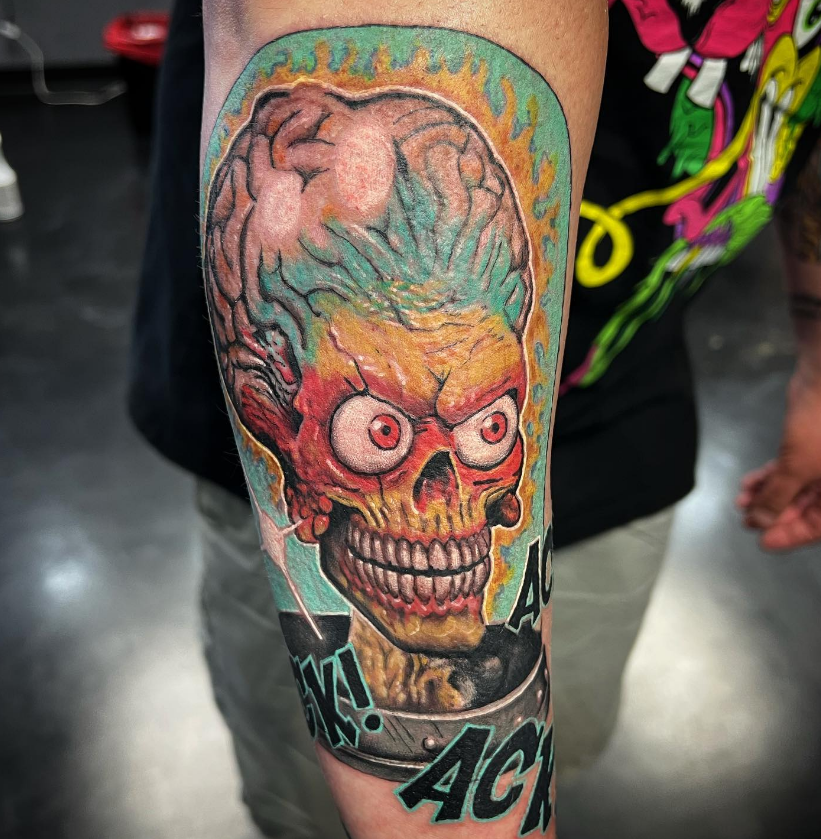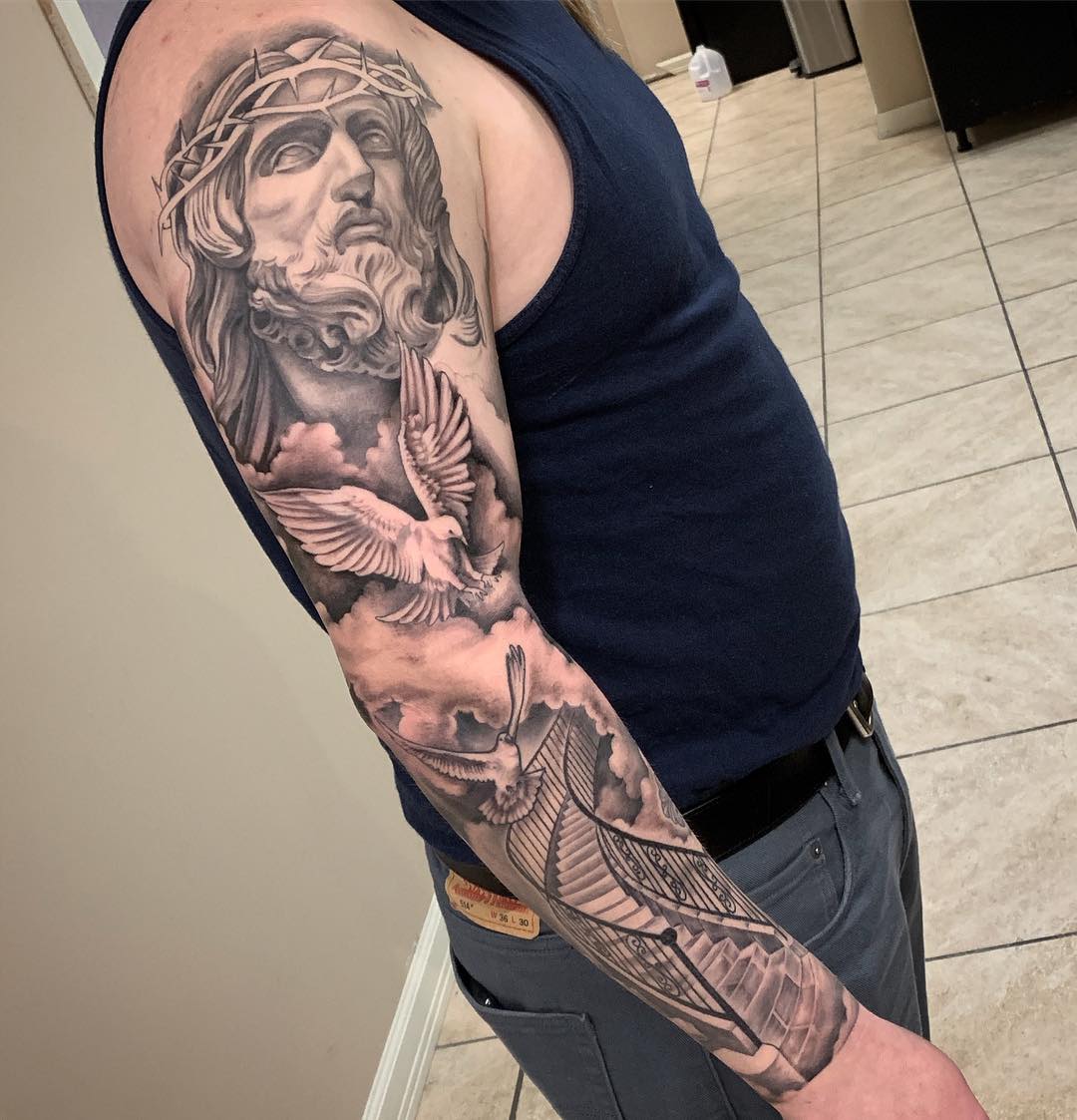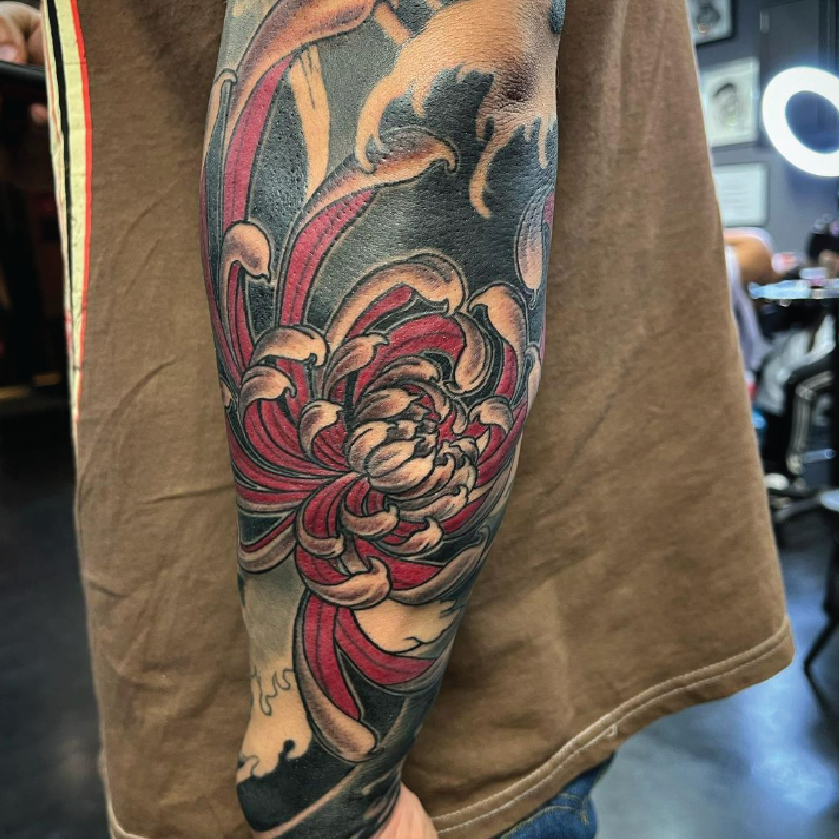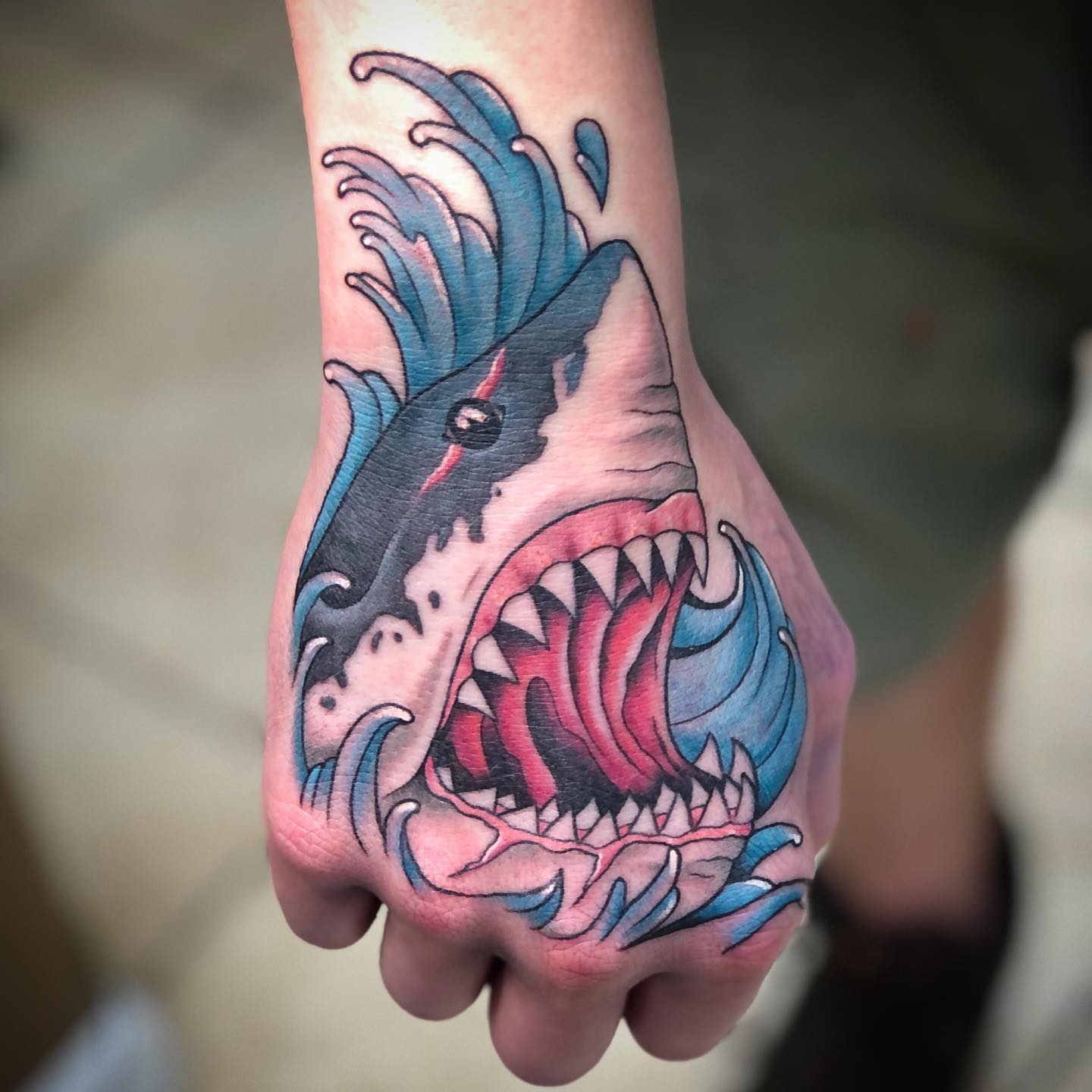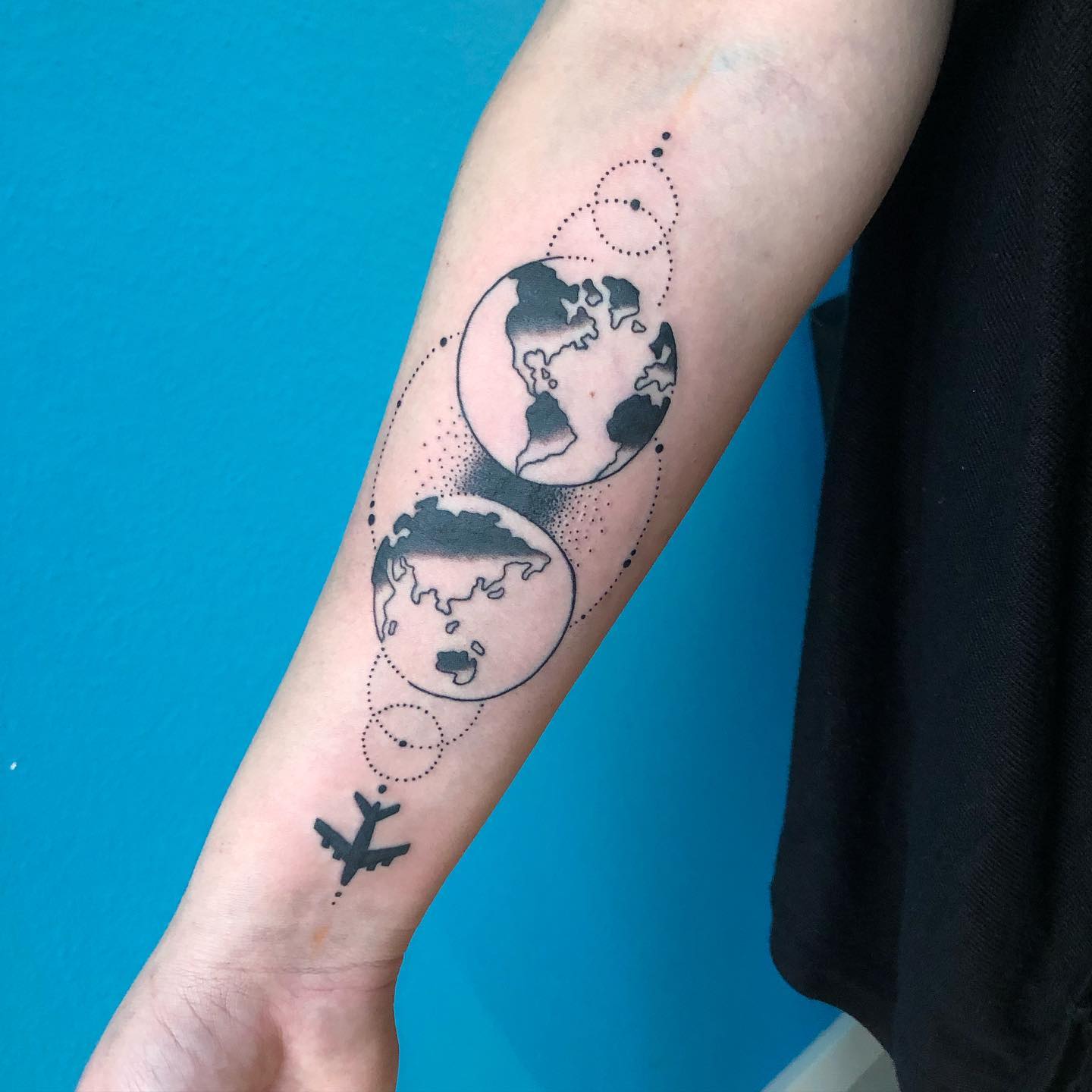 ready to get inked?
Our artists take pride in working with you to ensure your dream tattoo comes to life.